Stiffer boots offer more support for your ankles and are more responsive in translating your movements into your board. This generally makes stiffer boots better suited to freeriding, where you need more support, and less suited to freestyle, where you need more flexibility and movement. This kind of riding includes; riding steep trails, riding powder, carving, riding chopped up variable snow.
But how stiff you want your boots still comes down to personal preference, which can depend on a number of factors such as how heavy you are and how strong your ankles are to deal with bumps.
It also makes sense to match the stiffness of all your equipment. For example, there's no point in running super stiff boots if you are riding a soft, freestyle board.
Who should ride stiff boots
Heavier riders
Riders with weak or injured ankles
Hard charging freeriders
Riders focussed on carving
This is probably the stiffest boot out there. Burton have created a boot which almost bridges the gap between a hard boot and a soft boot. As you flex your ankle all the movement goes straight into the board, making for a super fast edge to edge transfer.
It has Burton's Speed Zone lacing system which allows you to tighten the upper and lower lacing zones of the boot independently.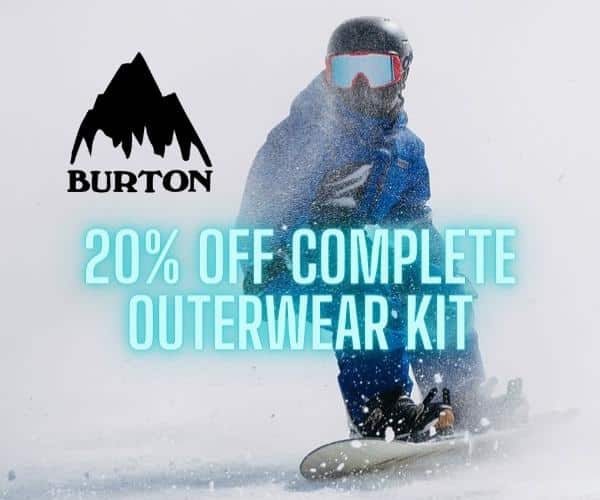 ---
This is the pro model of Icelandic freestyle legend Haldor Helgason. It is surprisingly stiff for a rider who is freestyle focussed, but he needs such a stiff boot because his ankles are wrecked! Traditional lacing is a good choice for freestyle riding because it allows you to tighten the boots where and when you want. For example, for riding rails you can completely loosen off the top part of the boot, then for riding jumps you can tighten the top half to provide more ankle support for larger landing impacts.
---
---