When deciding which snowboard to get there is a ton of different factors to consider. From the shape and flex of the board to the cost and compatibility with bindings.
Whether you are looking to buy your first board or adding a new experimental shape to your quiver, we've put together a bunch of information, which simply explains how one snowboard can be different from another and how those differences translate to your riding.
Choosing the right snowboard for you helps you progress quicker and have more fun riding!
How do snowboard differ?
Different snowboards can feel very different to ride. There are basically four different factors which can alter the way a snowboard handles when your riding, those are:
By blending all four of these factors snowboard brands are able to create boards which can suit all styles of riding and all levels.
For example a beginner snowboard could have a directional twin shape, have some rocker camber in the tip and tail, be a little shorter and have a soft flex.
A carving snowboard could have a directional shape, a full camber profile, be a little longer and have a stiff flex.
Beginner Snowboards
When you are learning you want something relatively short with a softer flex. This type of beginner board are easy to turn at low speed, and won't get need the extra stability offered by a stiffer, longer board. Beginner boards are also fine for park riding, until you start hitting the bigger jumps. They also tend to be cheaper to buy.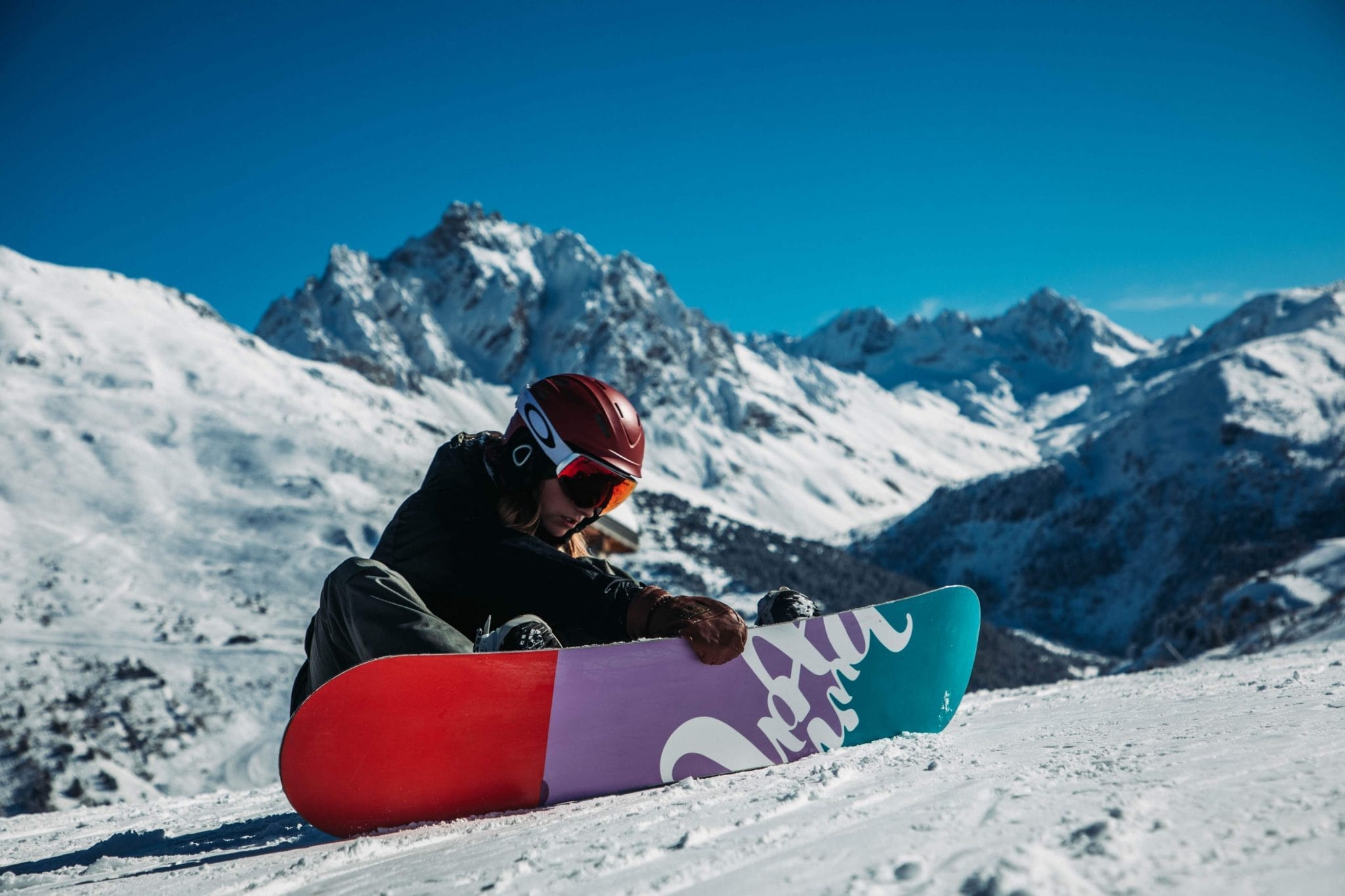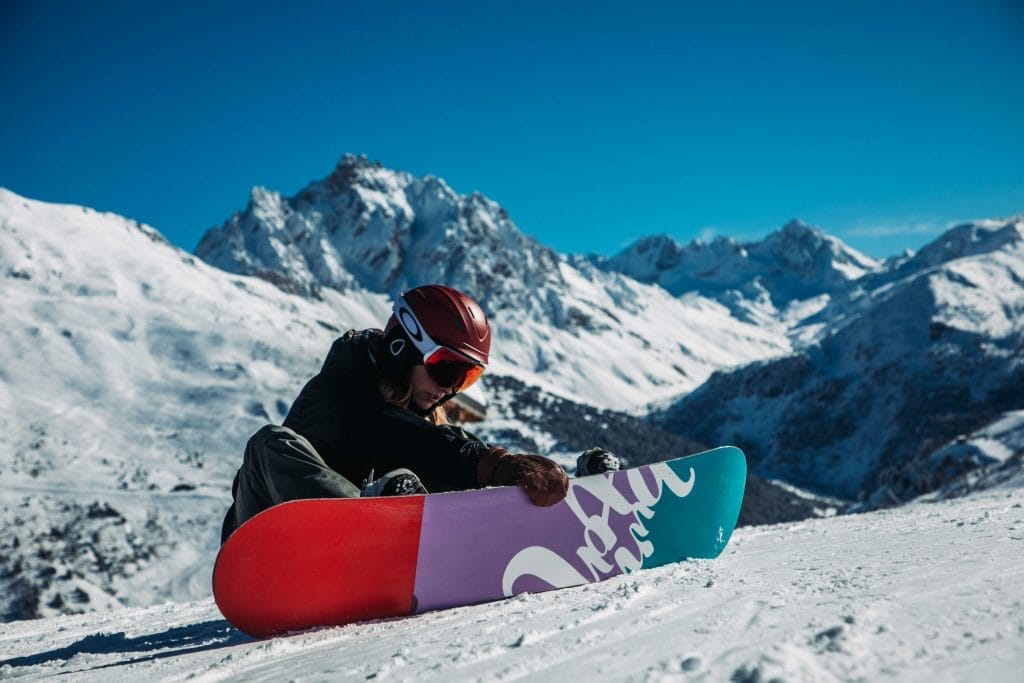 Best Beginner Snowboards (men's and women's) 2023
All Mountain Snowboards
All mountain boards are a good choice for riders who want do do everything on one board. All mountain boards have a directional shape and/or flex meaning they ride better in your normal stance than switch. This means they can can charge through all snow types from hard-pack to powder and you can take them over the jumps in the park.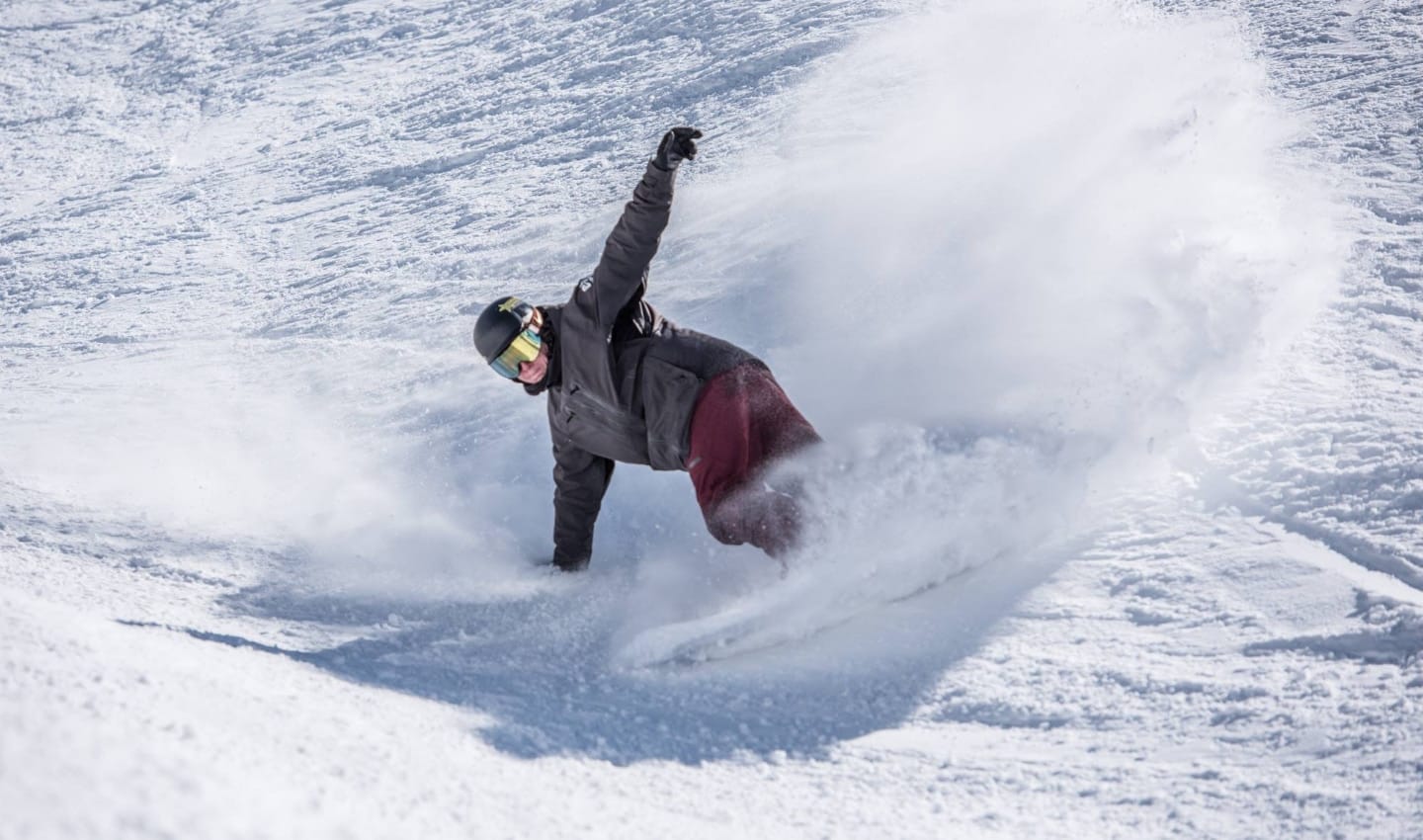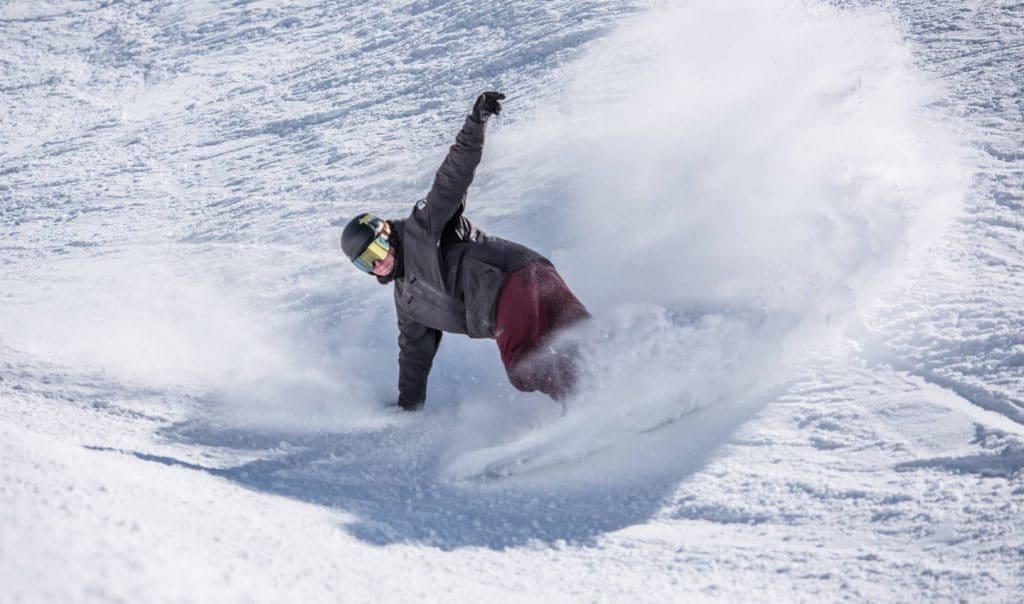 Best All-Mountain Snowboard 2023
Freestyle Snowboards
Similar to beginner boards, freestyle boards tend to be shorter and softer. This makes them easier to throw around in the park and for pressing on rails and boxes. A good freestyle board will have plenty of pop and a twin tip shape so that riding switch feels the same as your normal stance.
Freeride/Powder Snowboards
If powder is your thing then you need to have a freeride board in your quiver. With a longer nose and normally with a tapered shape, freeride boards give extra float in the powder and stop you from catching the nose.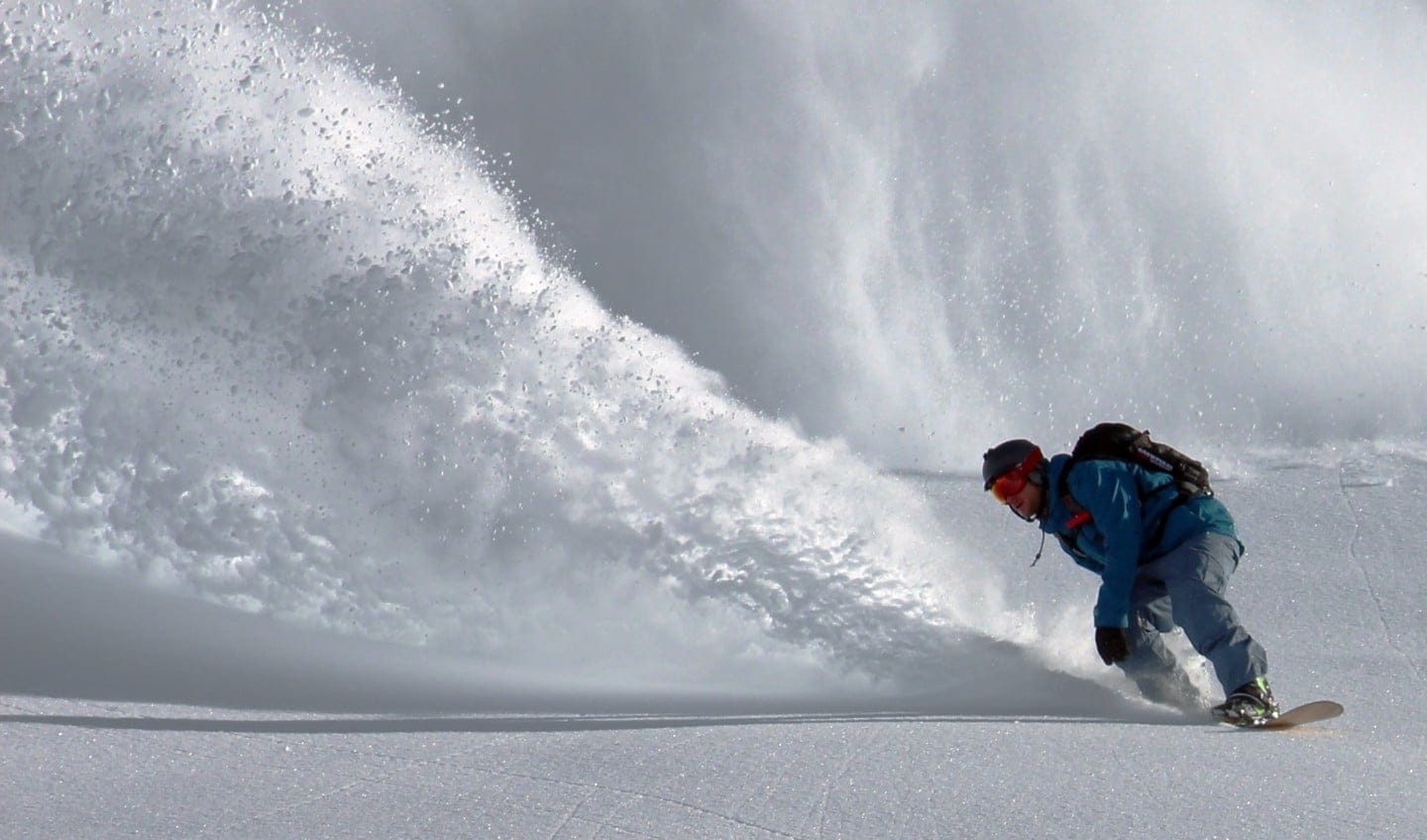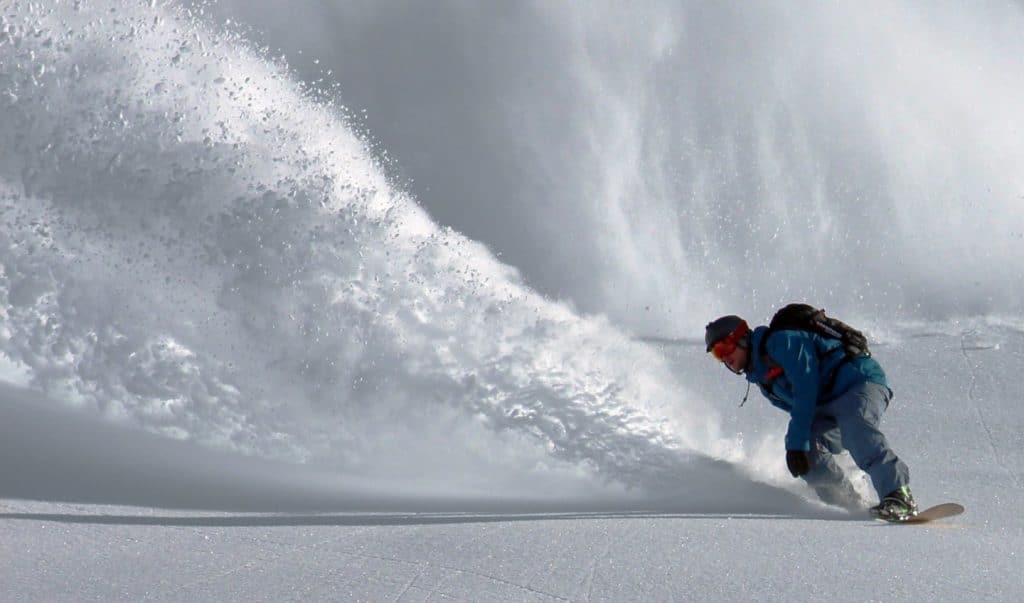 Best Powder Snowboards 2023
Carving Snowboards
Carving snowboards tend to be the most high performance, finally tuned boards out there. They are all about holding a strong edge and transferring the power from your legs into the turns. They are normally full camber boards wit a directional shape and much stiffer than other kinds of boards. These specialist boards are super fun to lay down turns on groomed slopes, but not the most versatile boards for other kinds of riding.
Cost
The issue of cost is also a major consideration when choosing a snowboard. The cost of snowboards can vary greatly from less than $300 to over $1500. The question is what do you get for your money? And is it worth spending that extra amount?