Hey there, welcome to Snowboard Selector! Run by a snowboard junkie who's still just as much as in love with sport as he was 20 years ago! Here, you'll find killer tips, honest thoughts on the latest gear, how to pick the right board and gear, and the freshest news from the snowboarding world. Whether you're just starting out or you're a seasoned rider, we've got something for you.
My most impactful tips from 15 years of teaching experience, straight to your inbox, every week throughout the winter!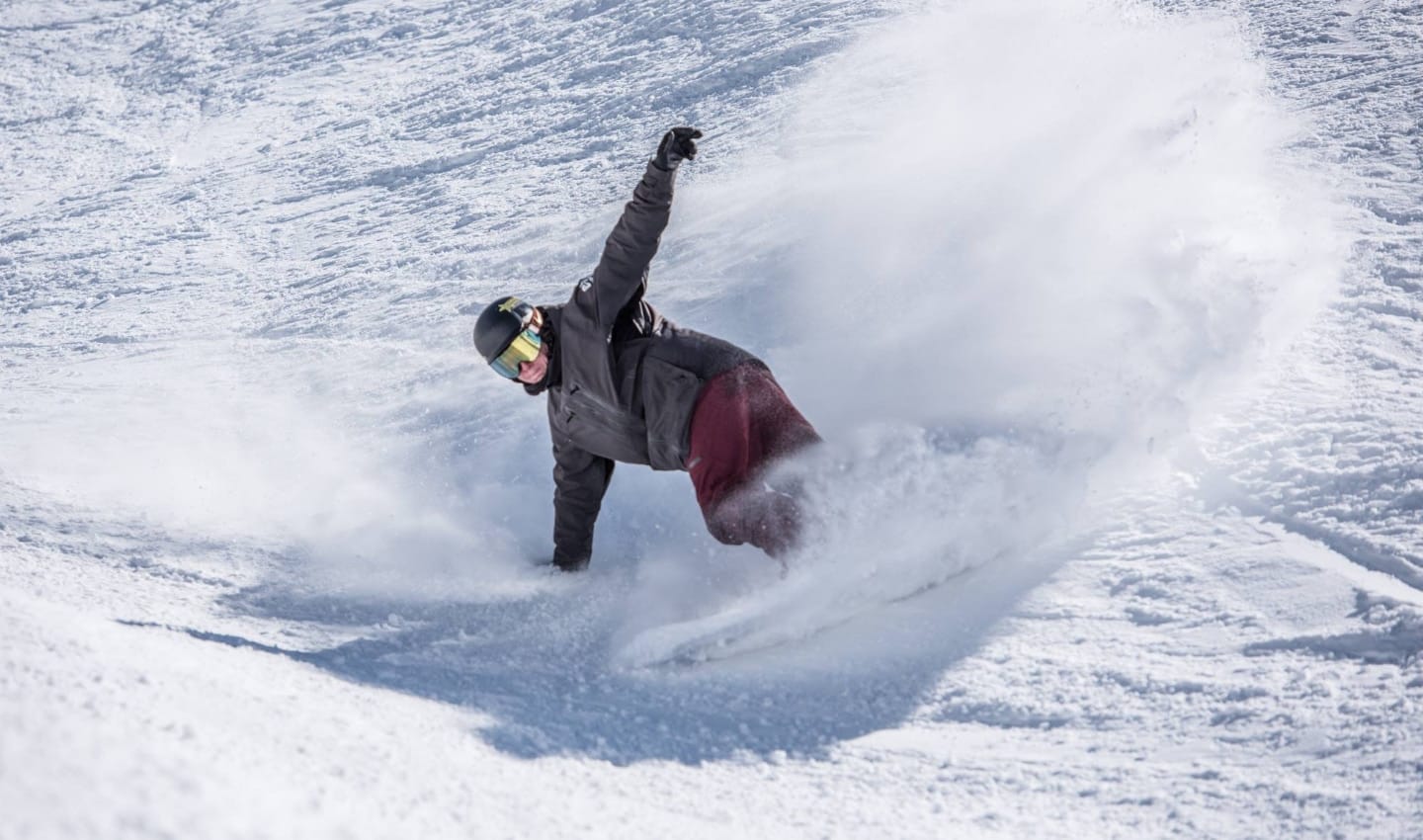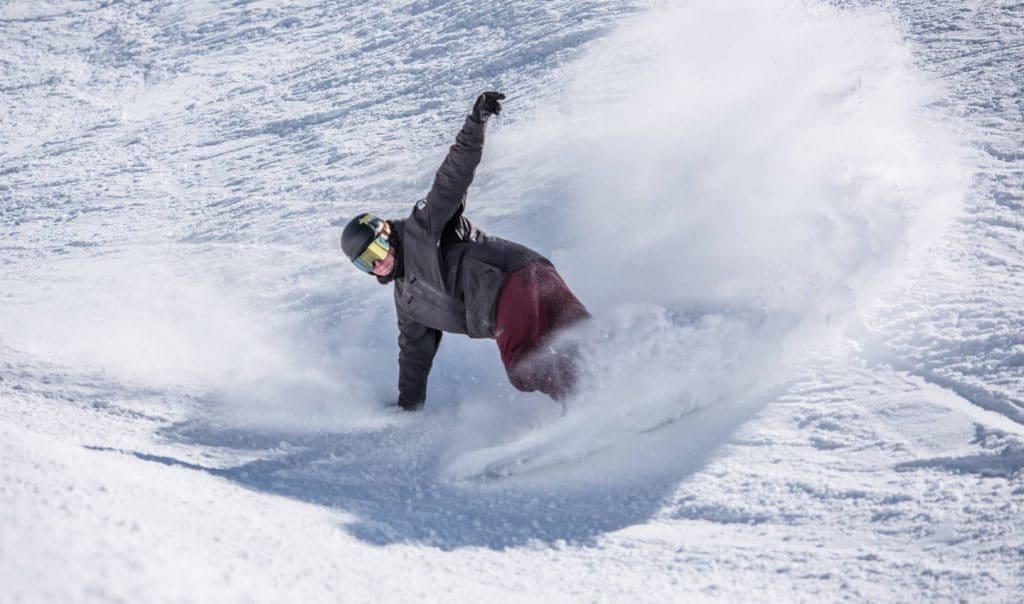 Choosing a Snowboard
All you need to know when picking a board. What makes one snowboard different from another and how those differences translate to your riding.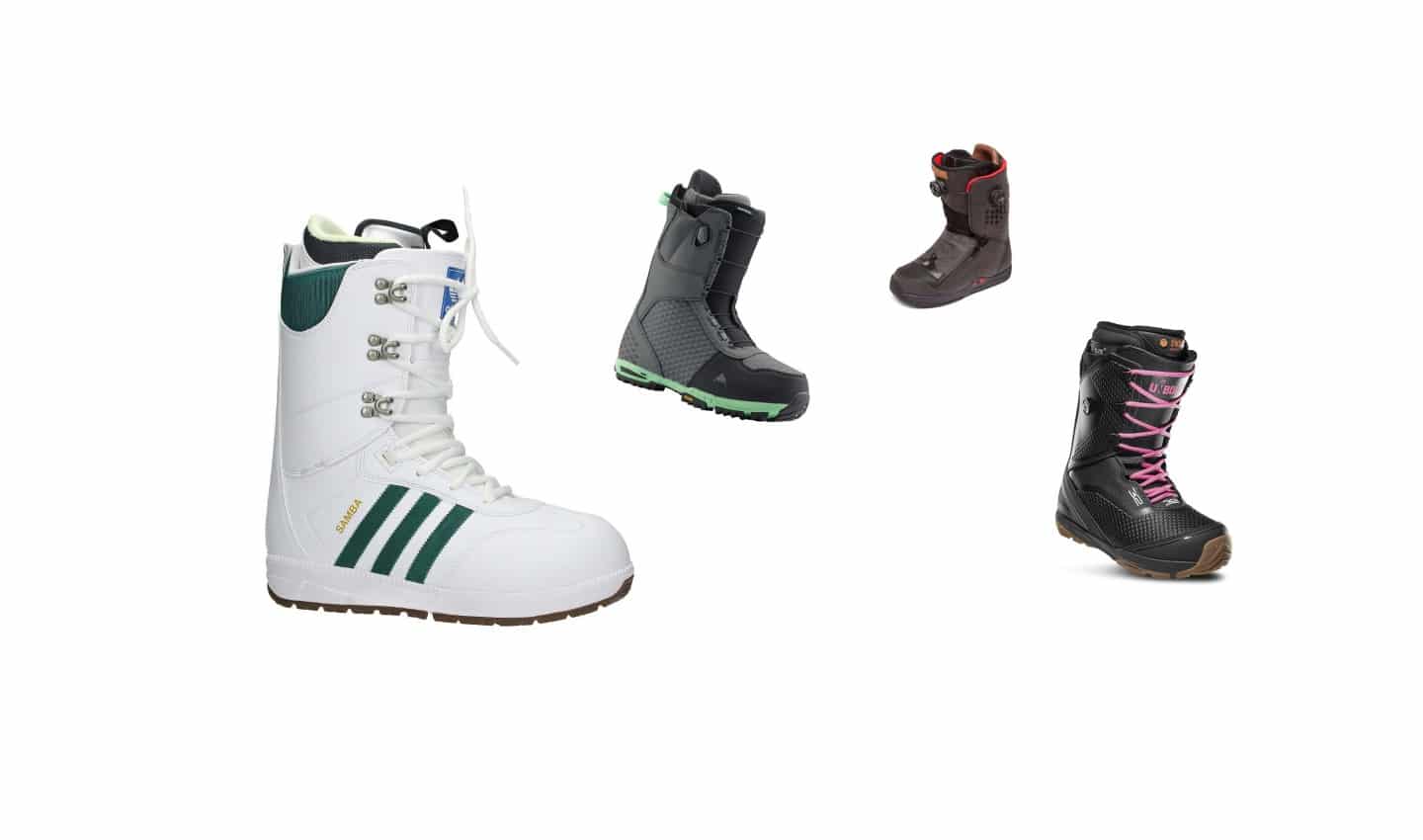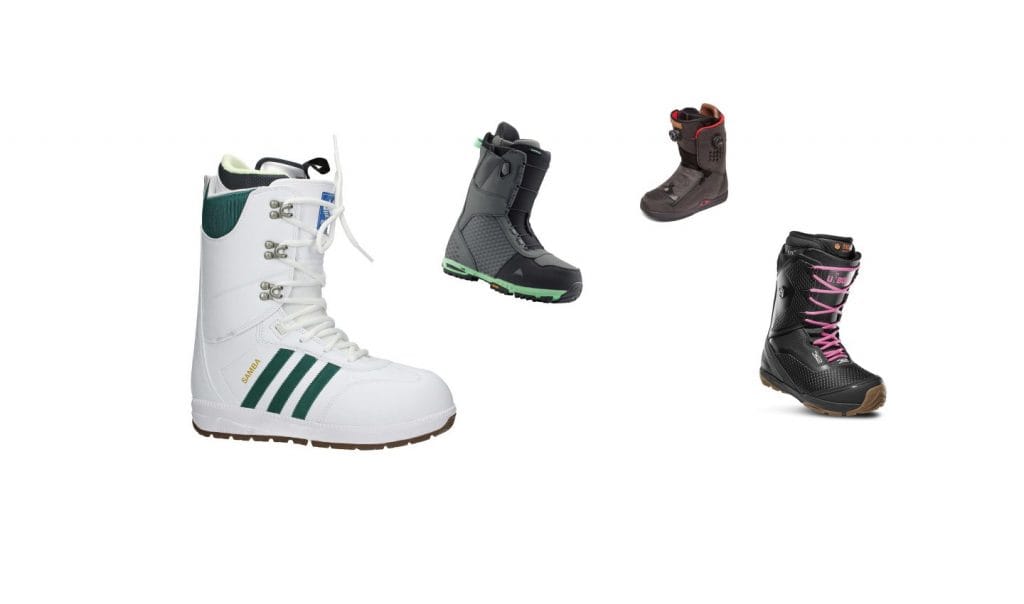 Choosing Snowboard Boots
Picking the right snowboard boots can have a huge effect on how you ride; the amount of support and movement you have and whether you are in pain or not!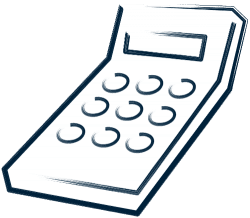 Snowboard Size Calculator
Our snowboard size calculator helps you pick the right kind of snowboard in the right size for your level and style of riding