If you go into any snowboard store, the snowboard racks are normally split into men's and women's boards and it's normally pretty easy to spot which is which. Women's graphics and color schemes tend to be more feminine and mens tend to masculine. Some highlights in the gender stereotyping over the years have featured graphics with pornstars, beer cans and strip joints, and whilst Gnu hit back with one for the ladies in '14 with the Pickle Stallion the snowboard industry definitely remains pretty testosterone fuelled.
But looking back I don't think you could make boards like this anymore in 2020…things are definitely changing and at least almost all snowboard brands have a similar sized range of mens and women's boards!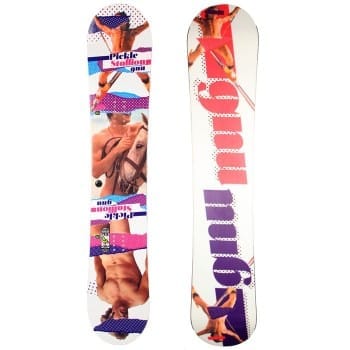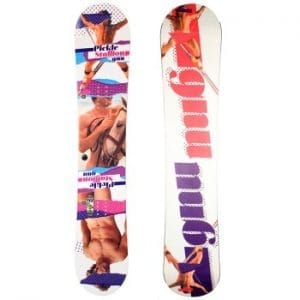 But aside from the graphics, what are the other differences between men's and women's snowboards?
The main differences between men's and women's snowboards are:
Width: men's snowboards tend to be wider than women's, to make room for their bigger boot size
Stiffness: men's snowboards tend to be a little stiffer than women's, as they are heavier and tend to ride harder
Length: men's snowboards tend to be a little longer than women's, again because they are heavier and taller.
So why the difference?
Width
Mens boards tend to be wider purely because men tend to have larger feet than women and having your toes or heels hanging over the edge of the board is not great! For example, a typical men's 154cm all mountain board might be 256mm wide between the bindings, whereas a similar womens board in a 154 might be a centimeter narrower at 246mm.
Stiffness
Womens snowboards tend to be around 10% softer in flex than men's boards. This is mainly due to women being lighter and less powerful than men so don't need the extra stiffness the is required when you put more energy into the board
Length
Similar to stiffness, women tend to ride a bit shorter boards because they are lighter and not as strong so need the extra length. For example, from our snowboard size calculator men/women who are intermediate, all-mountain riders should ride:
Men – 5'8 140lbs – board length 151cm
Women 5'8 140lbs – board length 148cm
Unisex Snowboards
Although most brands still make specific mens and women's boards, things are beginning to change. In their Family Tree range, Burton are making unisex boards. In my opinion this totally makes sense. There is no reason any man/woman of the same height/weight can't ride the same board. Maybe this is the start of things to come…
Men's & Women's sizes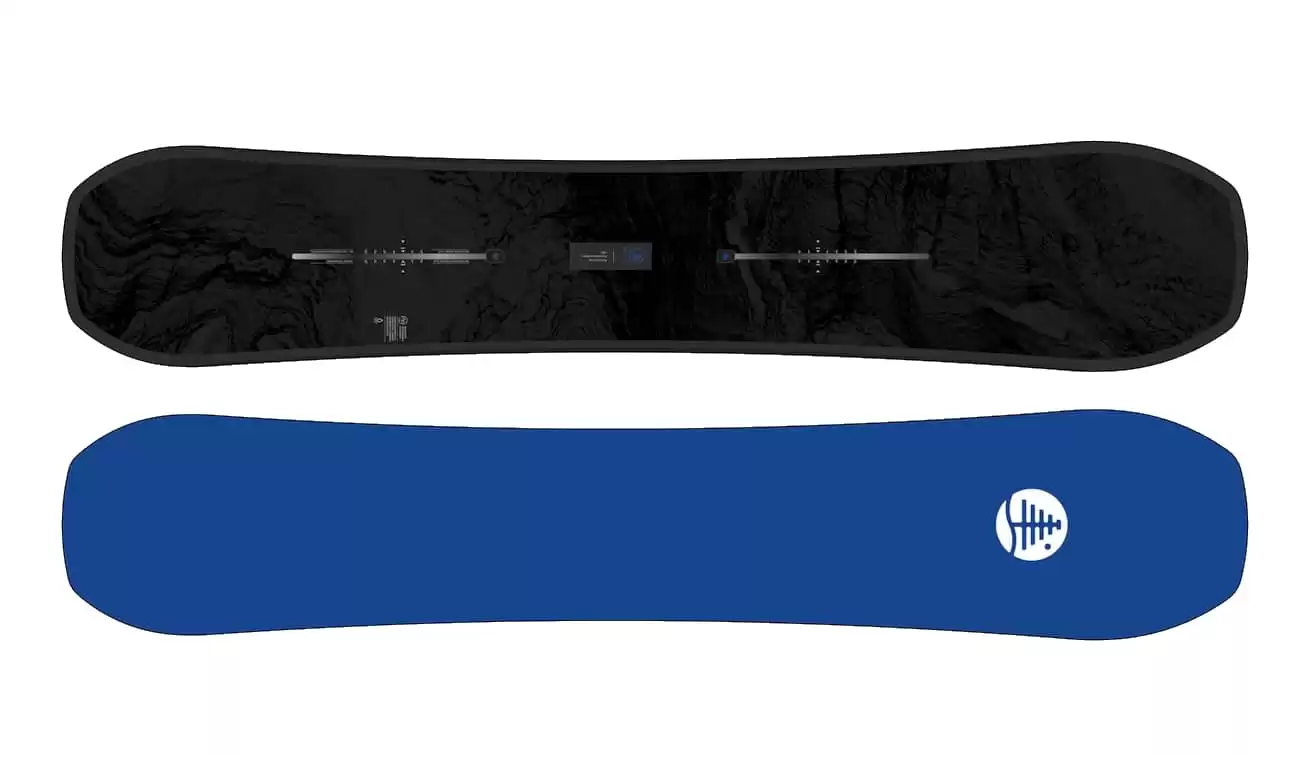 Can women ride men's snowboards?
For bigger/taller women it can be hard sometimes to find a women's board that fits. The snowboard industry makes boards for the average size person so if those dimensions don't suit you, then your choices of board can be limited. However, there is no reason why a women can't ride a man's board. Things to check are that the board isn't too wide if you have smaller feet and that its not too stiff if you are just starting out.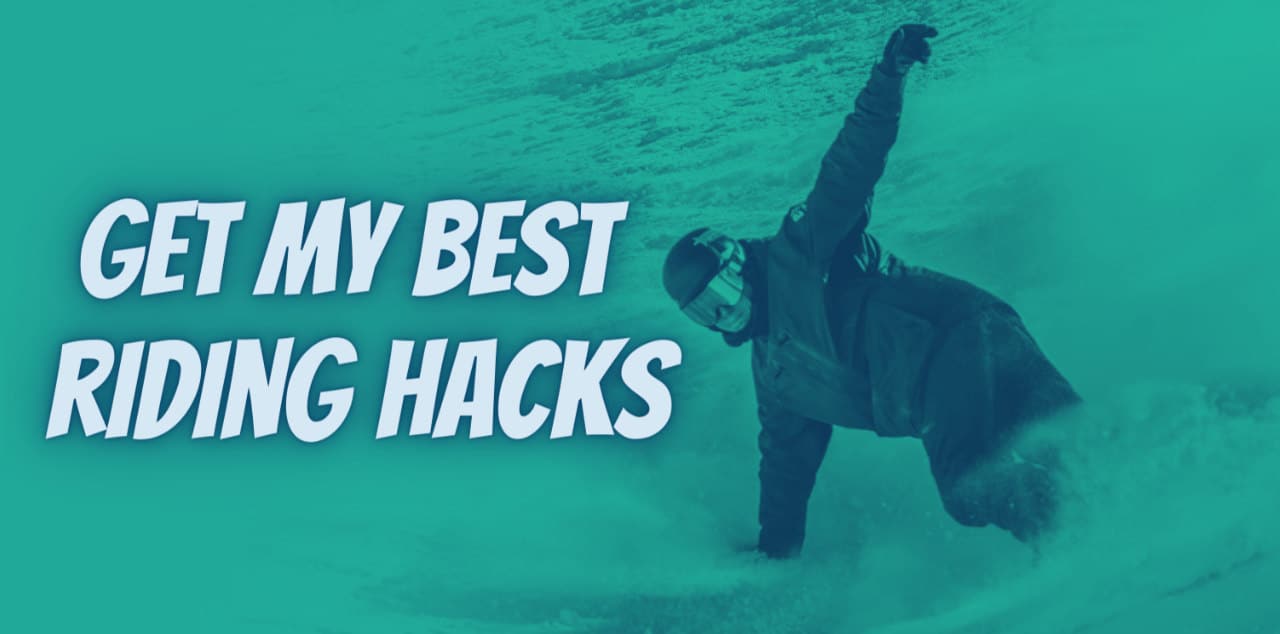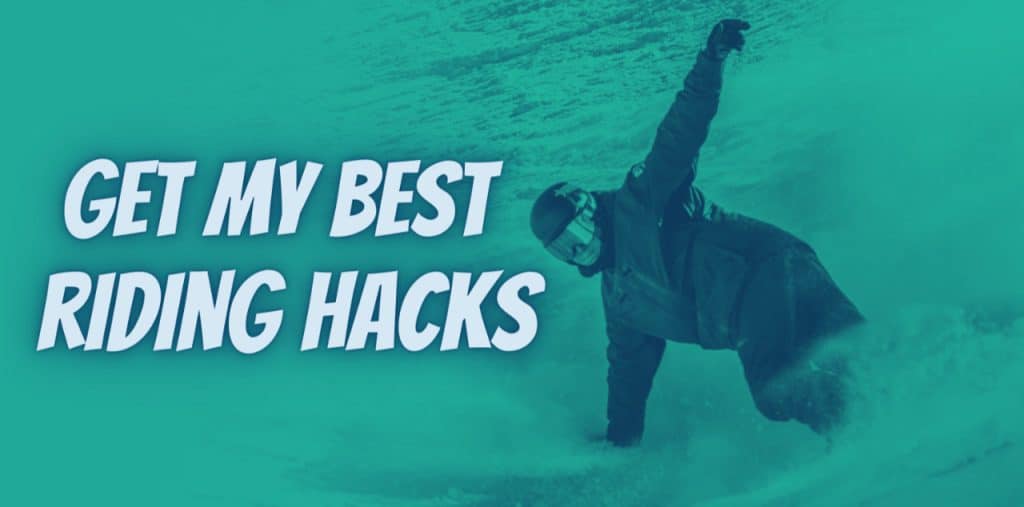 Can men ride women's boards?
For smaller men, especially with small feet finding the right board can be tricky. Although there tends to be a greater choice at this end of the spectrum to cover teenagers who are that tricky in-between size, there is no reason why you couldn't pick a women's board instead. Things to check for are that the bard is stiff enough if you ride at a high level and that its wide enough if you have a size 8+ boot.
Can men use women bindings?
As long as the size fits there is no reason why men can't use women's bindings. Most men's size small go down to a US 6 which would be equivalent to a medium Women's size in most brands. If you are worried about women's binding looking too 'girly' then rest assured most brands do a standard black model which is no different from the men's.
Can adults ride kids boards?
Finally we have kids boards, which can be a good option for smaller men and women. The main thing to be aware of here is that kids boards tend to be made of lower quality materials. This is because kids outgrow there boards from one winter to the next and brands want to keep the price down and make the sport easily accessible for all kids. So the good news is that the boards are cheap, the bad news is that the may not last that long and start to loose their pop if you're on the hill every day.